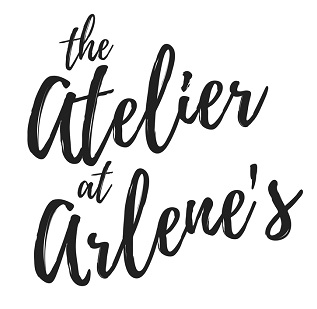 Explore your creativity at Arlene's.
The Atelier at Arlene's is dedicated to developing creativity in the community that Arlene's Artist Materials has been a part of since 1960. Arlene's Artist Materials is the Capital Region's premiere locally owned, independent, and family operated art supply store with in house custom frame shop.  Arlene's started offering classes and workshops in late 2015 with this goal of enriching it's community in mind. We are proud to work with an amazing group of talented local artists and instructors that bring the highest level of art education to every student. Classes and workshops are small ensuring everyone personalized instruction while still benefiting from working in a group. Topics range over a wide variety of creative pursuits and are geared to all experience levels. Why not take the plunge and see how far your creativity can take you at Arlene's?
The Atelier at Arlene's is thrilled to offer this service and hopes to make the local art community thrive.